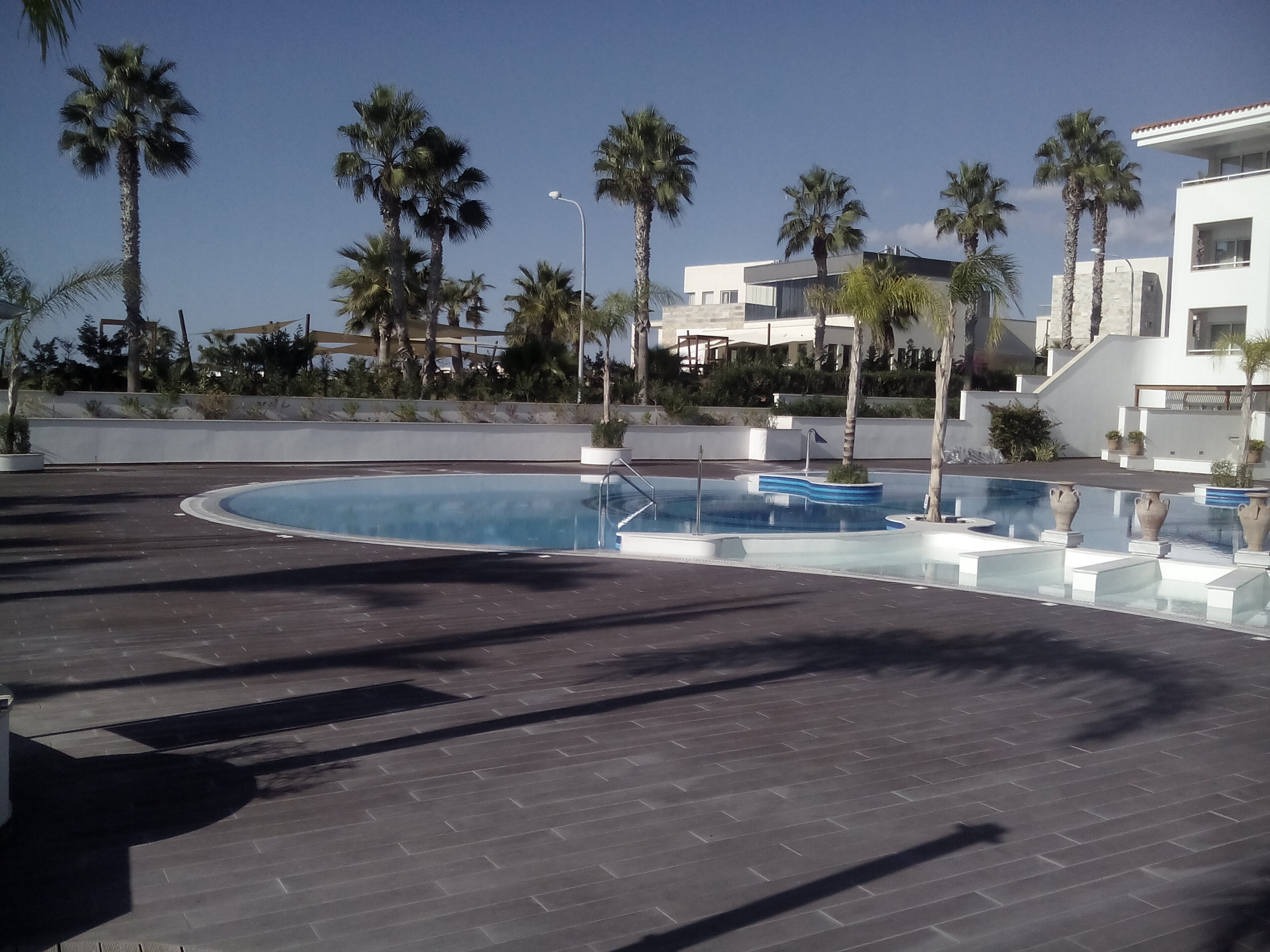 Let us explain some wording…..
1. suitable for underwater use
Means that a product can be used underwater.
2. fresh-, and saltwater resistant
Means a product is suitable for rain- and pure seawater
3. made for fresh-, salt- and swimming pool water
This is what you are looking for as a pool owner, since it is the only
solution for swimming pools since all swimming pool sanitizing systems
use chemicals for a good pool water quality.
Swimming pool chemicals destroy products of 1. and 2. in a matter of days or a few weeks and leaks will come back, tiles will fall of again, patches peel off or pool lights will fall off again…
Underwater Magic is made for swimming pools and works perfect for pool-, sea- and fresh water applications of all kinds like horizontal-, vertical applications, for heavy items like large format tiles or special tasks like expansion joint's, grouting and leak sealing with out any mechanical support during curing……..